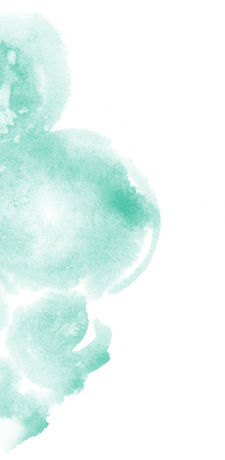 Description
A pregnancy marks the beginning of life's biggest adventure. This special calendar accompanies the expecting mum and/or parents from week 17 of pregnancy until birth with the aim of shortening the longing expectation of this new baby a little. They are 24 weeks full of indescribable anticipation, full of excitement and great expectations. A surprise awaits in each of the 24 lovingly designed boxes—carefully chosen presents that are part of baby essentials or that the expecting mum will put to good use.
24 boxes with beautiful and useful presents as well as practical information, entertaining stories and quotes about birth.
The lovingly designed calendar consists of a robust box with 24 differently sized sachets, numbered from week 17 to week 40 of pregnancy.
The colours of all items suit boys and girls.
The calendar box has a format of 45 x 35 x 21cm.
More Details
Condition New
Manufacturer vortageins
Manufacturing country Germany
Content 1 piece
Weight 3300 g
Dimensions 450x350x220mm
vortageins
Pregnancy calendar / countdown box (presents for 24 weeks of pregnancy)
Item number 1202
Go to ratings