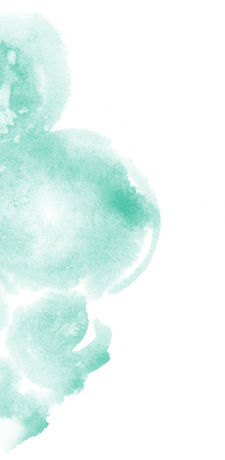 Description
Christmas is an eagerly awaited time, but the birth of a baby, as the biggest present life can give us, is anticipated even more eagerly.
To grow this double anticipation and shorten the waiting time until the birth a little, we combined both in our unique pregnancy advent calendar. It will surprise the expecting mum and/or parents with 24 lovingly chosen presents that are part of baby essentials or that the expecting mum will put to good use—and all of them packaged into prettily designed boxes.
24 boxes with beautiful and useful presents as well as practical information, entertaining stories and quotes about birth.
The 24 countdown boxes are filled with high-quality brand products by bellybutton, reer, GOKI, HOBEA, nip, etc., such as dummy, heating pad, rattle or stretchmark balm.
The colours of all items suit boys and girls.
The lovingly designed calendar consists of a robust box with 24 differently sized sachets, numbered from 1 to 24.
The calendar box has a format of 45 x 35 x 21cm.
More Details
Condition New
Manufacturer vortageins
Manufacturing country Germany
Content 1 piece
Weight 3300 g
Dimensions 450x350x220mm
Attention - Spoiler alarm
You would like to see all the items in advance? Here is a list of all the gift items in the advent calendar. So be warned in case you don't want spoil the surprise.
vortageins
Advent calendar for expecting mothers
Item number 1203
Go to ratings