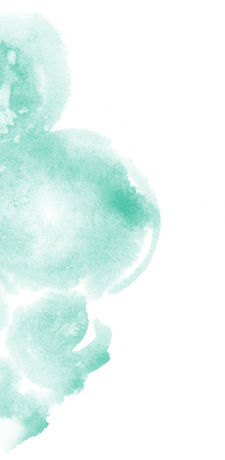 Frequently asked questions
Check out the product photos for a first impression. However, we wanted to leave some surprise effect so a few items may vary by season.
Both types of calendars contain the same products, with the advent calendar being a "special edition" of our popular pregnancy calendar. Our premium version advent calendar also only differs from the pregnancy calendar in its design.
Basically, typical baby essentials such as textiles (such as bib, socks), body care products for mum & baby, toys (wooden grasping toy, cuddly toy) and even safety products are included in the calendars.
A full list of items is linked to the calendar.
From Germany, we naturally ship to destinations in Germany, but also to EU countries and Switzerland.
During my first pregnancy, my husband made me an advent calendar with baby items. I loved it so much that we decided to create such a calendar for others to enjoy. In particular, because my husband had some difficulties selecting the items, not knowing what would or wouldn't really be needed later on, or what would be handy to have. This is something we now ensure beforehand.
Meanwhile, the packaging has evolved from the initial gift bags to sachet bags to a professional integrated advent calendar, and the design has also become more professional.
To be able to gift expecting mums as much anticipation as possible during their pregnancies even outside of the holiday season, the idea was born to develop our pregnancy calendar.
We kept discovering great products which we would have loved to add to our pregnancy or advent calendars. Mostly, however, these were particularly high-quality, sustainably or elaborately manufactured items that didn't fit into the existing pricing structure. However, in order to nonetheless present these products, we developed an additional Premium Edition.
Naturally, there are also products we cannot package into our calendars for space reasons. These are items we add to our shop.
When choosing the products, it's very important to us that the items are of good use even when there are already older children in the family. Ultimately, it also depends on how far apart the pregnancies are and what other products are there already. So a second bath thermometer may be brought to granny and grampy's house, for instance.
We usually ship on the following business day (Monday to Friday) according to receipt of order and payment. You can choose between DHL and DPD for shipments to destinations in Germany.
Express shipments are exclusively handled via DPD while standard shipments to destinations outside of Germany are exclusively carried out by DHL.
For a long time, until 2020, we packaged the calendars ourselves by hand. Due to rising order numbers, we had to get help. It was important to us to use workers in Germany, who would continue to lovingly and carefully package our calendars by hand.
Shipping to destinations in Germany is free. You'll find the shipping costs for all other countries on the price list in our shop./p>