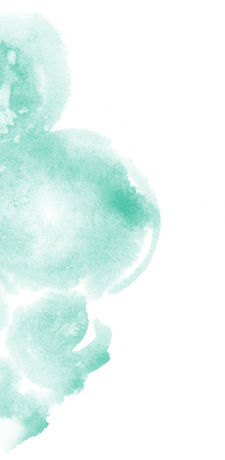 Description
This luxury version of our popular pregnancy calendar is an absolute highlight.
This wonderful limited Premium Edition is perfect for those who want something with more individual character and uniqueness and who lay great store by sustainability, natural products and made in Germany craftmanship.
In our 2021 new edition, we and our partners ensure even more sustainability and natural products. That's why this calendar is virtually plastic-free and fully vegan.
It's a little more costly, but its lovingly designed gift boxes contain exceptional, absolutely high-quality surprises.
Compared to our previous calendar, the Premium Edition contains more presents for mum—as requested in a lot of reviews—making it all the more desirable.
Your baby will feel at ease in an outfit completely sewn by hand at the WildReiß workshop. Pure natural cosmetics by "mommyspa" are a guarantee for well-being. Tried and tested, high-quality products by the brands reer, Grünspecht, quschel, maclino and Steiff are included as before, and much, much more—but we don't want to give the whole surprise away.
Apart from the valuable and useful presents such as clothing, body care, pregnancy accessories and toys, each box contains a little card with helpful tips and notes on the present. The back has been designed as a photo card to keep track of important milestones in baby's first year of life. Simply place the card next to the baby and take a picture to remember it.
Of course, this Premium Edition will also be available as a pregnancy calendar, but again—only while stocks last!
You can look forward to 24 beautiful additional moments during your pregnancy!
The lovingly designed calendar consists of a robust box with 24 differently sized sachets, numbered from week 17 to week 40 of pregnancy.
The calendar box has a format of 45 x 35 x 21cm.
More Details
EAN 0646437844062
Condition New
Manufacturer vortageins
Manufacturing country Germany
Content 1 piece
Weight 3900 g
Dimensions 450x350x220mm
Attention - Spoiler alarm
You would like to see all the items in advance? Here is a list of all the gift items in the advent calendar. So be warned in case you don't want spoil the surprise.
vortageins
Premium Edition pregnancy calendar
Item number 7012
Go to ratings